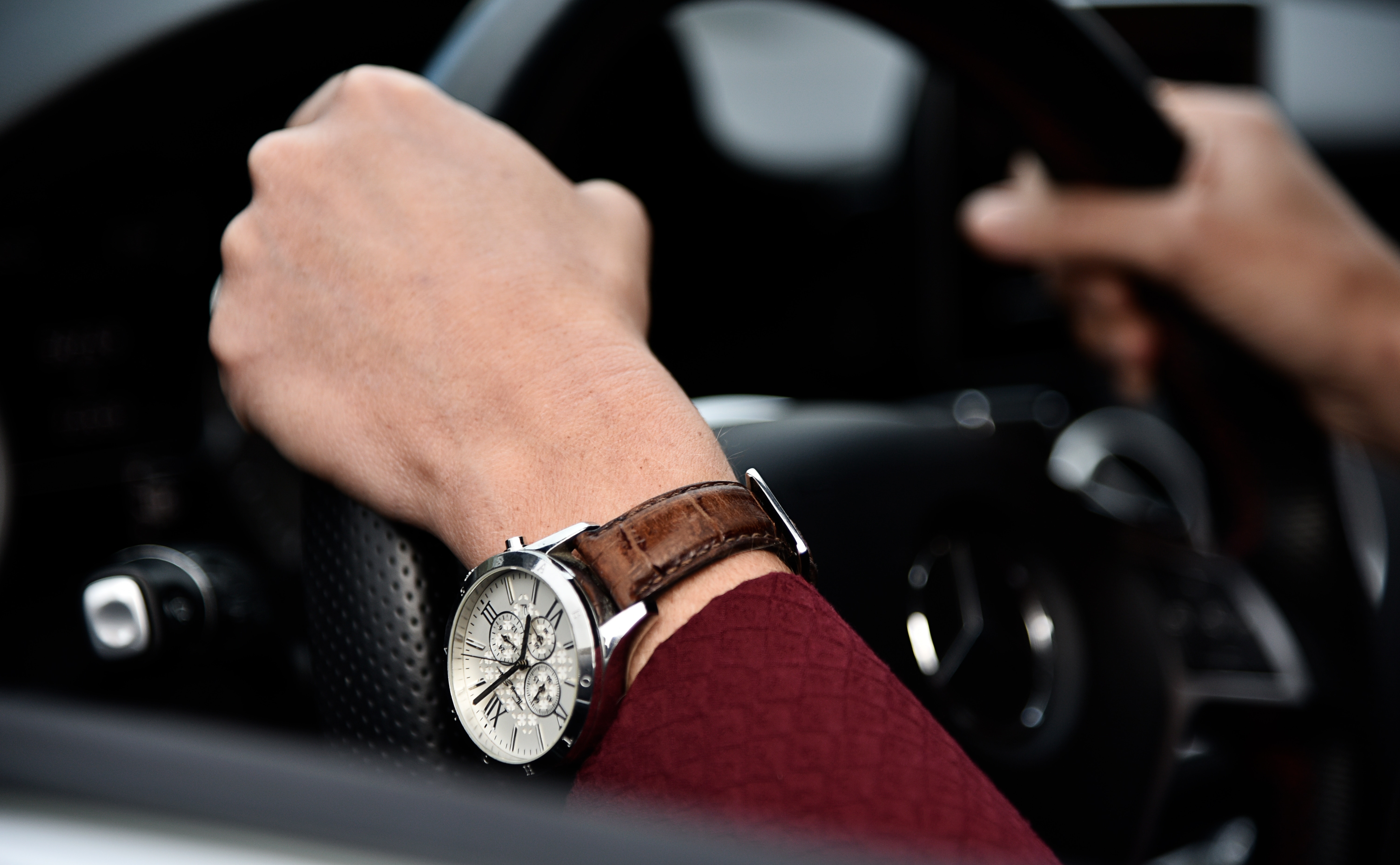 $519 Plus Tax and MTO fee
---
Location: 775 Upper Wentworth St, Hamilton, ON L9A-4V7
This is a Ministry Approved Certificate Program, it is recommended to all new drivers, newcomers to Canada and people who have stopped driving for over 5 years. It is divided in 2 parts:
1) 20 Hours online
2) 10 Hour Home link
3) 10 Hour In-car
Upon successful completion of both components students will receive their certificate which may be used to go for the G2 Road test in 8 months instead of 12 months and also be eligible for discount on auto insurance rates.
Includes: 
1. 20 hours online plus 10 hours home link
2. 10 hours on the Road
3. Road sessions are 60 minutes each
4. One-on-one in car training
5. BDE Graduates with a Driver's License History may be eligible for an insurance discount
6. Feedback card with useful information
Farnas is Hamilton Pro Drivers founder, a driving instructor with over 5 years of experience and a demonstrated history...
Farnas Gulli
Founder
Are You Looking For A Driving School In Hamilton/ON?
CONTACT US